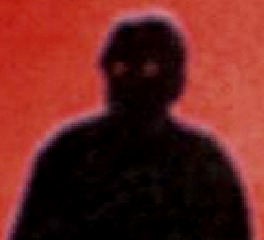 Cedric Kharon is a descendant of the Hethe. While his existence marks him as the child of the Prime Evil, Cedric does not affiliate himself with any side of the War. His backstory remains a mystery, but it is shown that he had befriended Azrael The Arknangel.
Cedric's journey begins in No More Truths, but will continue on past it. His journey expands over the course of two eternities, and involves several interactions with characters throughout the mythos. One of the characters is highly speculated to be The Knight from the web series The Knight Shift. 
Gallery

Ad blocker interference detected!
Wikia is a free-to-use site that makes money from advertising. We have a modified experience for viewers using ad blockers

Wikia is not accessible if you've made further modifications. Remove the custom ad blocker rule(s) and the page will load as expected.